College of Professional Advancement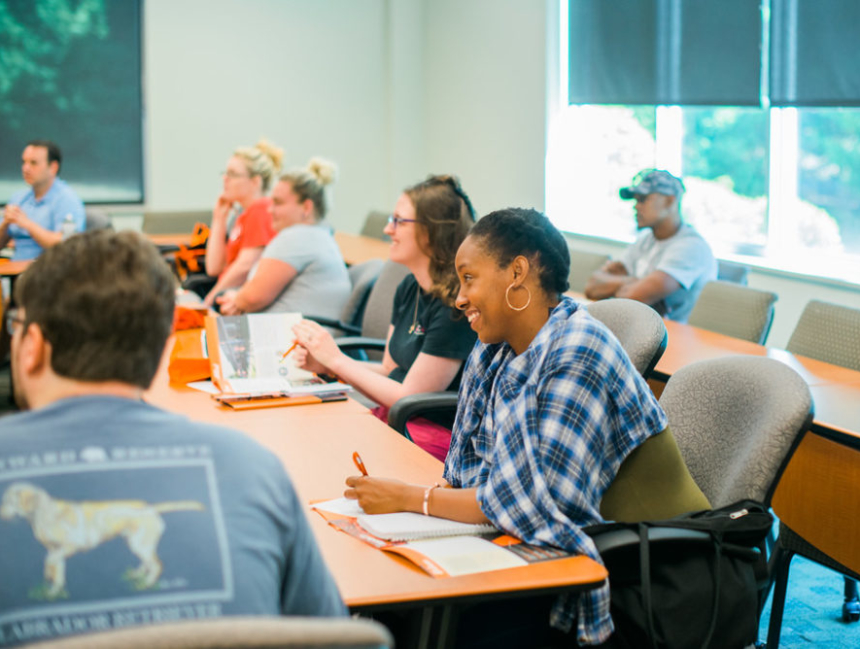 Welcome to Mercer University's College of Professional Advancement
We have a long history of providing exceptional learning experiences that meet the needs of busy adults. The College boasts multiple locations, highly-credentialed faculty, dedicated student resources, and flexible and convenient class schedules. We design our programs and policies to optimize student success. Those seeking advancement into leadership roles can find a selection of coursework relevant to their professional goals.
Academic Programs
The College offers lifelong learning opportunities for those seeking leadership roles in their communities and beyond. Students can choose from a variety of undergraduate, graduate, and certificate programs taught by faculty who are experts in their fields.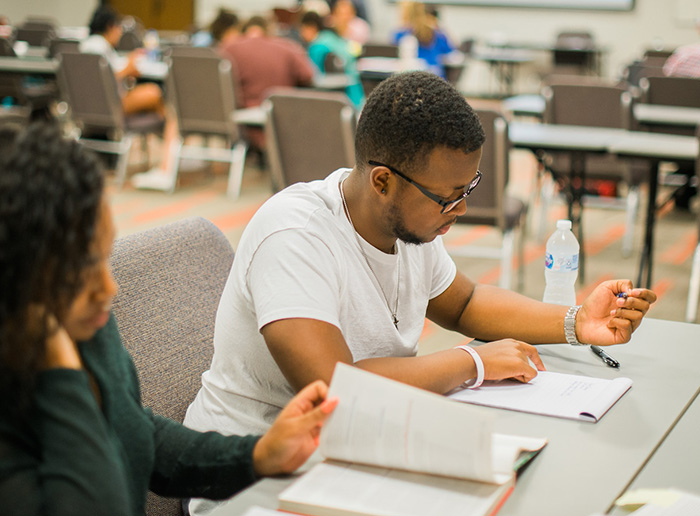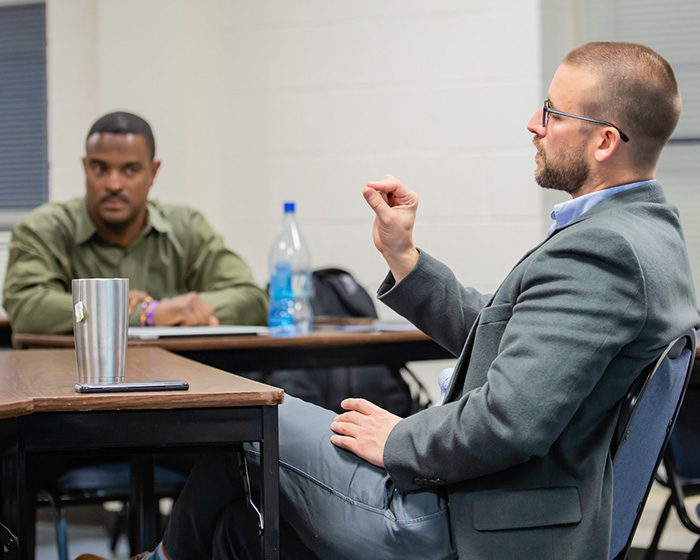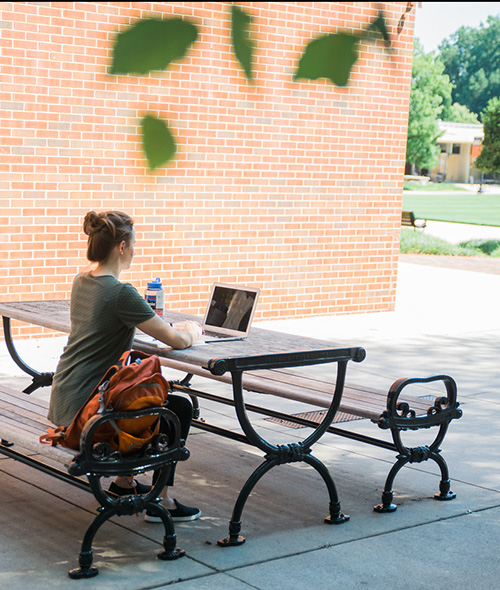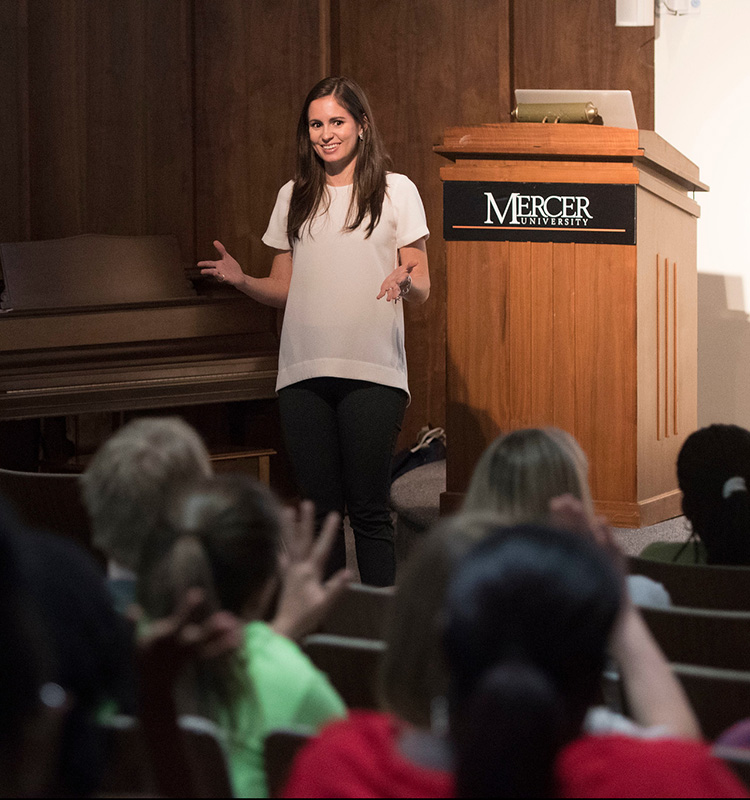 Centers and Initiatives
We're committed to collaboration, scholarship, and merging theory and practice in meaningful ways. Discover our faculty-driven projects and how they connect to the University's mission.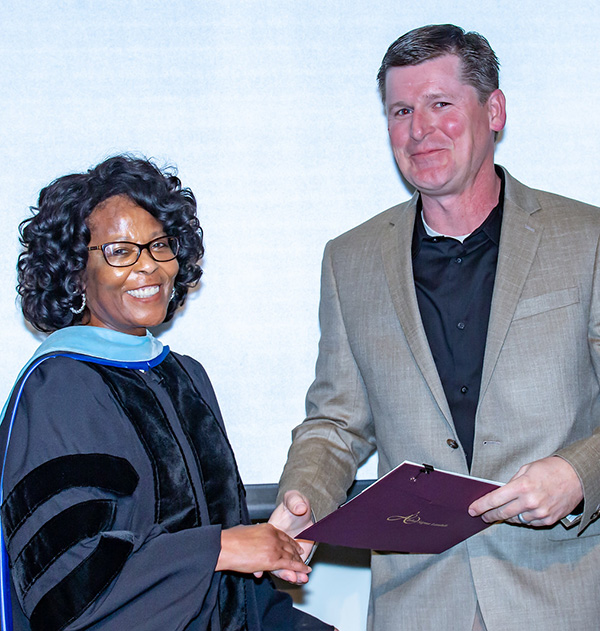 Enterprise Learning Partnership Program
Mercer University developed the Enterprise Learning Partnership Program to establish mutually rewarding relationships with local agencies and corporations. Organizations seeking to optimize the performance of their workforce can partner with Mercer for relevant and affordable degree programs.
The College of Professional Advancement in its commitment to busy professionals, provides flexible and convenient classes so employees can balance work and study. Through a comprehensive curriculum, employees strengthen competencies that support their educational and professional goals.
College of Professional Advancement
Latest News and Features

Faculty Spotlight
Dr. Hani Q. Khoury, professor and coordinator of mathematics for College of Professional Advancement, published his memoir, Giving Up Is Not An Option: Memoirs of a Palestinian-American, in 2021. His book was one of 51 books worldwide to be nominated by the London-based Middle East Monitor for the 2022 Palestine Book Awards. He next plans to travel around the world to promote his memoir as well as a nonprofit foundation he is establishing to support Palestinian college students with disabilities.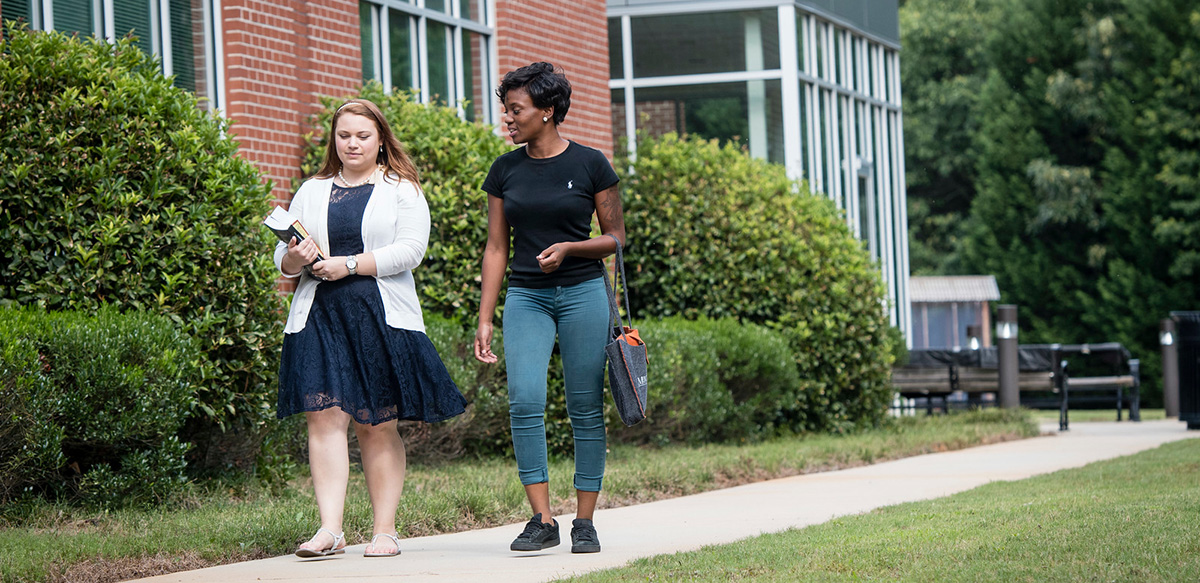 Mercer Next
Mercer Next enables students with an associate degree to find a seamless pathway to a bachelor's degree program. Graduates of community colleges or technical schools can build on their credentials, achieve personal and professional goals, and maximize their earning potential.
College of Professional Advancement
Upcoming Events
The Dean, program advisors, and professors made my program and experience excellent. They truly care about our passions and ambitions and push us to do more.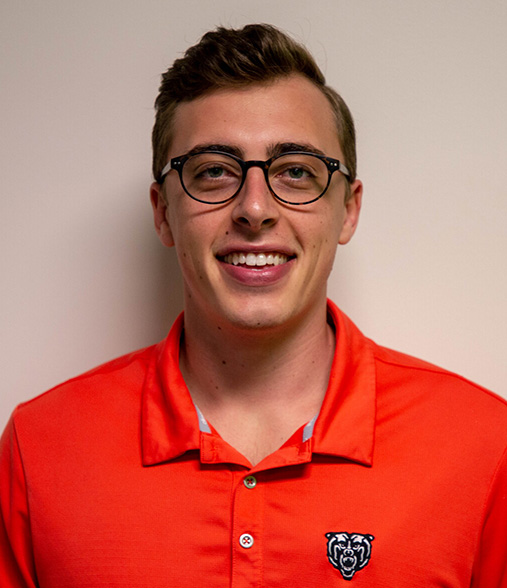 I have had wonderful professors who have exceeded my expectations, and I am proud of what Mercer stands for – academic honesty and integrity.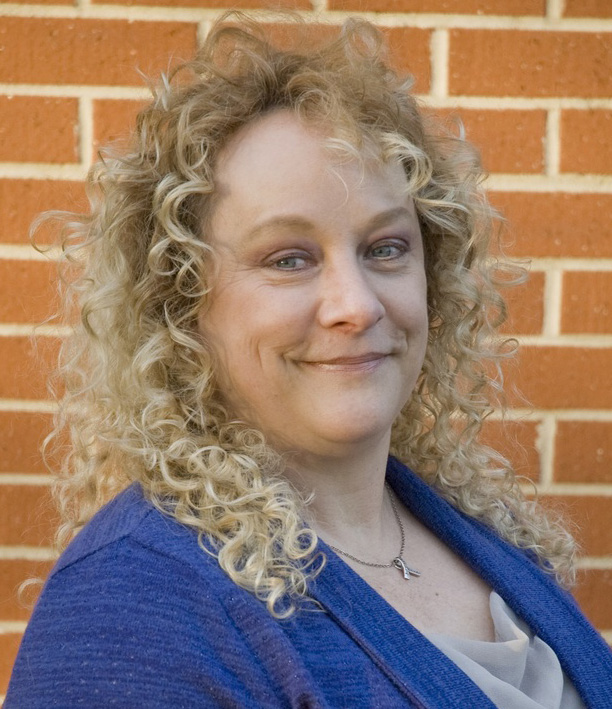 Before I began my journey at Mercer, I felt that I was unable to effectively manage due to inadequate leadership skills. Through the practical curriculum and guidance from my professors, I now feel that I can effectively manage in today's demanding public safety environment.