The College of Professional Advancement engages in several faculty-driven projects that build on the College's distinctive strengths and collaborative ethos. Scholarship, in service to our students and society, is at the core of Mercer University's mission: to teach, to learn, to create, to discover, to inspire, to empower, and to serve.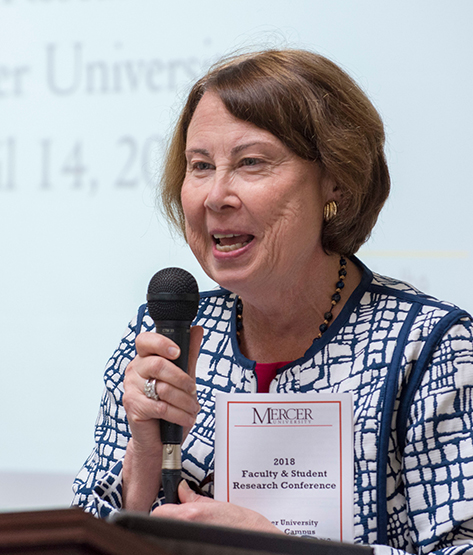 Governor's Teaching Fellows
Many of our faculty members are part of this prestigious program established by former governor Zell Miller.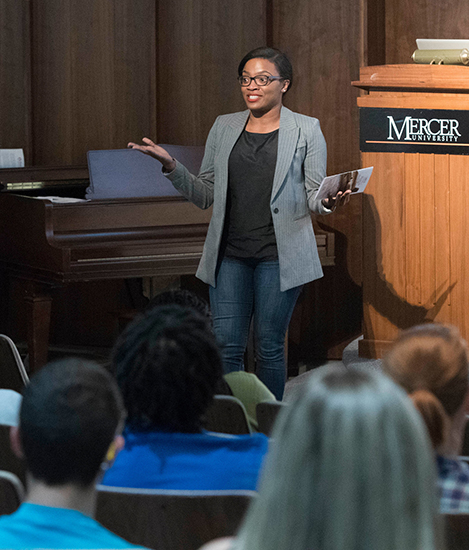 Center for the Study of Narrative
Founded in 2014, the Center for the Study of Narrative draws from a variety of disciplines to research and study principles of narrative theory and therapy.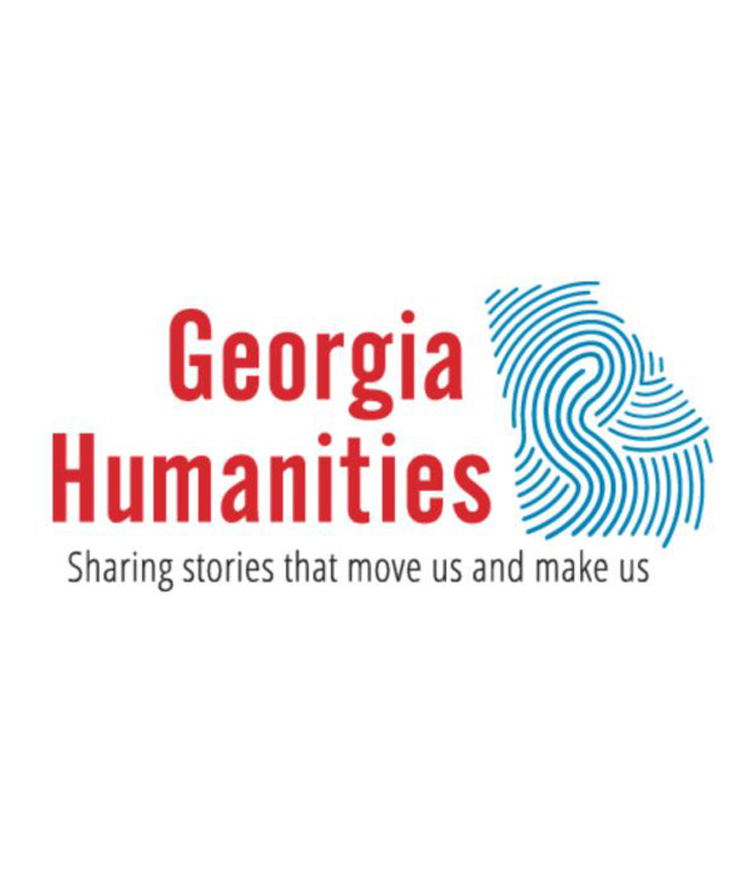 Coastal Georgia Research Initiative
Through a Georgia Humanities grant, the College of Professional Advancement conducts research and service to preserve African American heritage and heritage sites on the Georgia Coast.