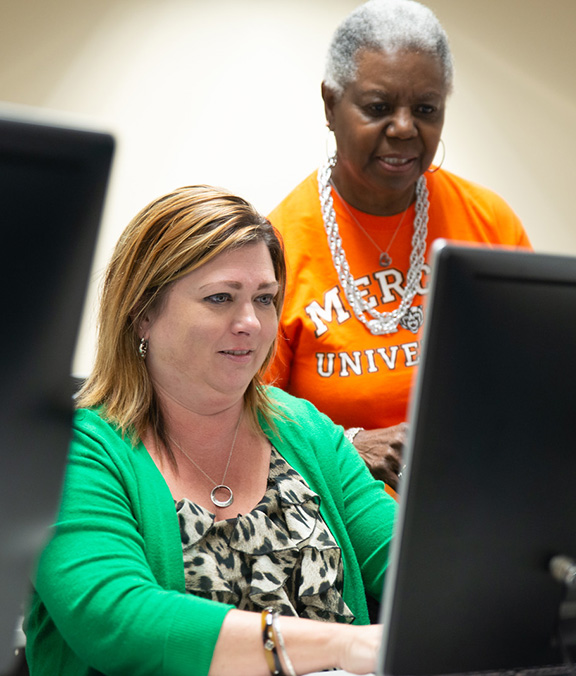 Bachelor's Degrees Information Sessions
If you are interested in our bachelor's degrees for busy adults, view our calendar of upcoming events to attend an information session.

Graduate Program Information Sessions
For details about our upcoming graduate program information sessions, view the events calendar for details.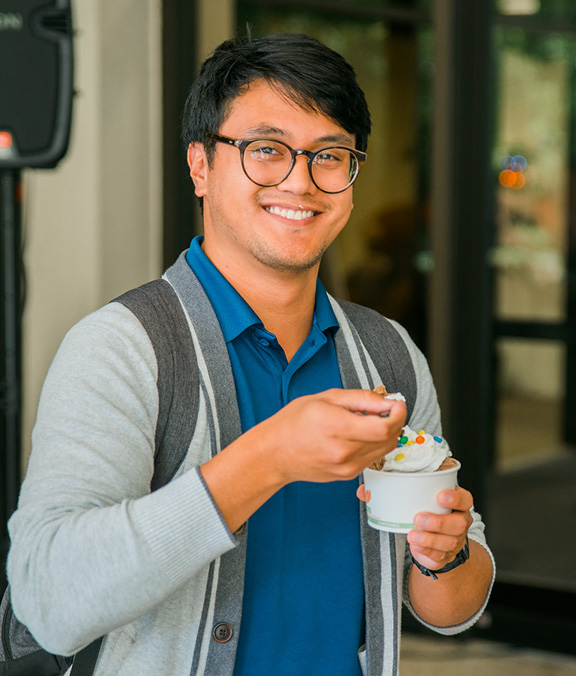 Current Student Events
If you are a current College of Professional Advancement student, view upcoming academic events here.