Mercer University's College of Professional Advancement houses five academic departments. Each department focuses on a particular discipline to ensure their respective programs reflect the latest in research, course development, and teaching methods. Each unit engages in interdisciplinary collaboration to provide students with tailored programs that prepare them to achieve their personal and professional goals.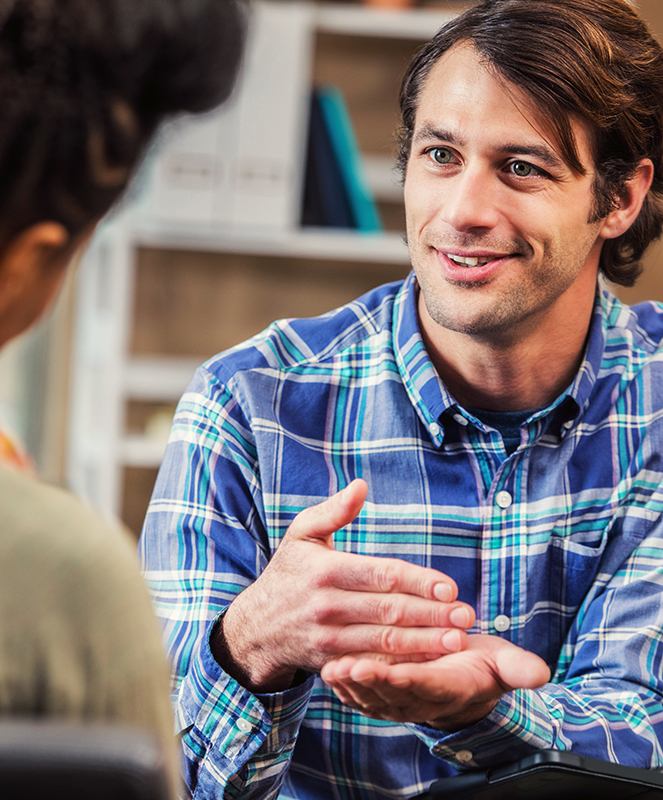 Counseling
The Department of Counseling offers masters and doctoral degrees to prepare students to become highly skilled, ethical, and compassionate mental health professionals. Our faculty come from a variety of backgrounds with diverse research interests and provide students with the best education possible.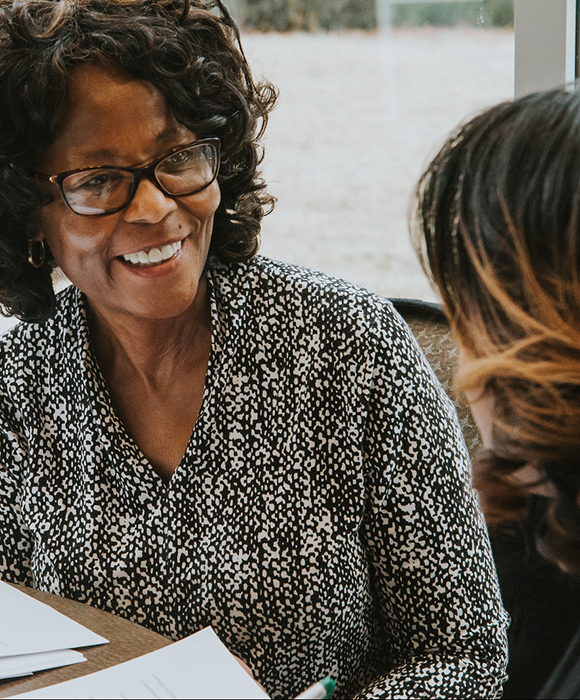 Human Services and Psychology
Our hiqhly-qualified faculty translate pertinent life experiences to the classroom to provide students with the best education possible. We seek to maintain a commitment to student learning by providing an innovative, interdisciplinary learning experience.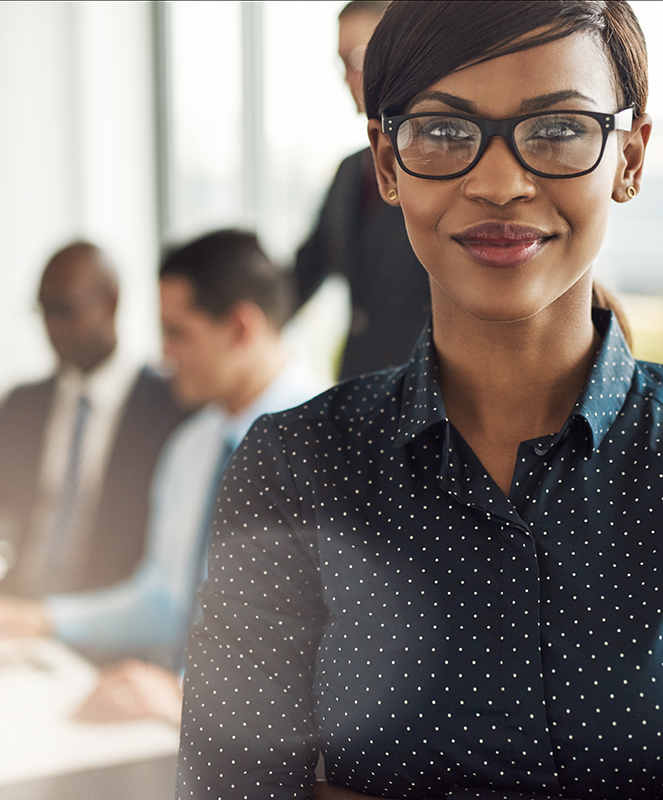 Leadership Studies
The mission of the Department of Leadership Studies is to help students to become effective leaders. We establish goals on the student level that are geared toward maximizing student outcomes after they leave our institution. At the departmental level, goals support our students during their studies and beyond.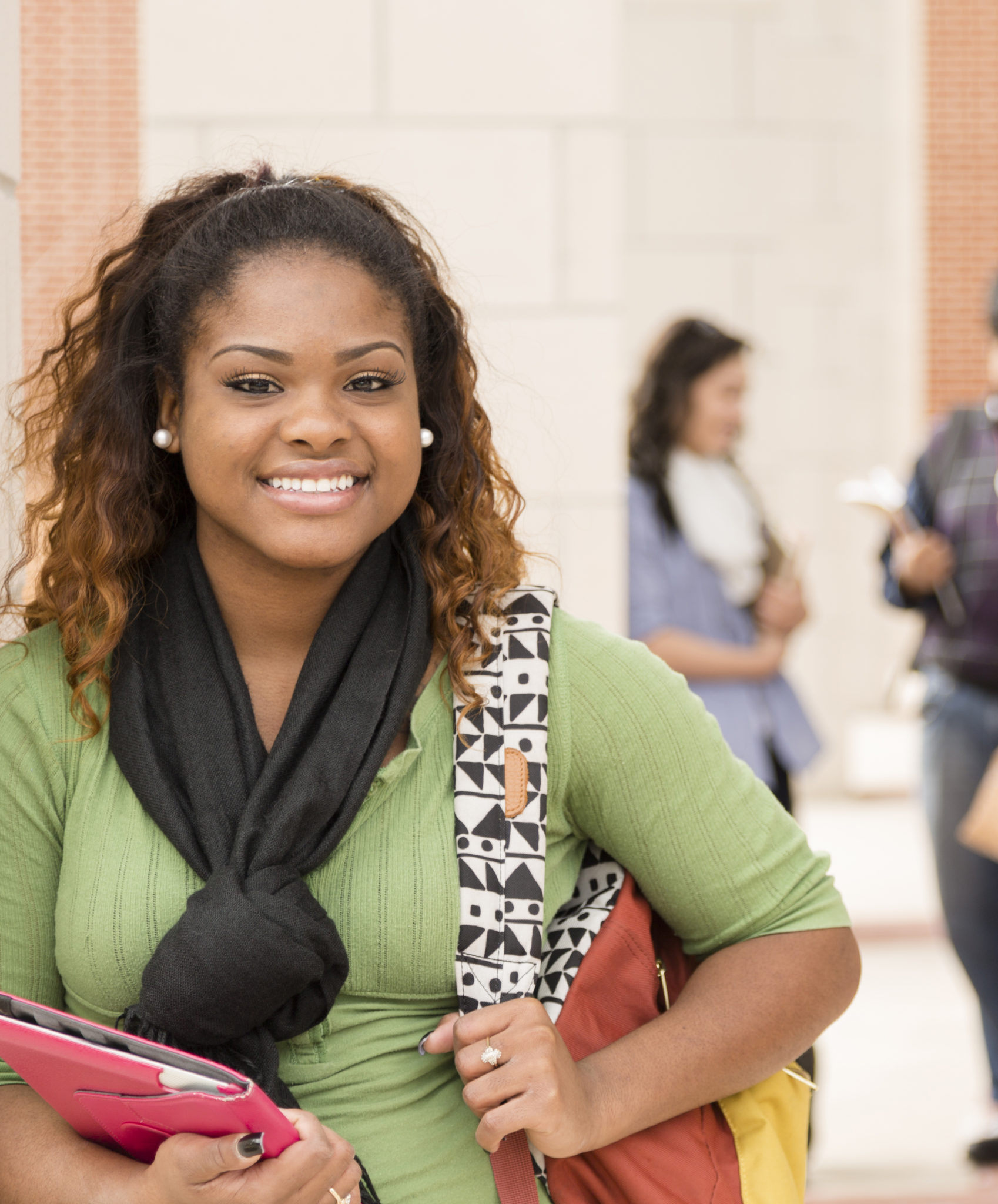 Liberal Studies
The Liberal Studies department provides a liberal arts foundation that equips students with the critical-thinking skills needed for success in their careers. Our faculty is committed to fostering a creative, supportive, challenging, and respectful learning environment for all students.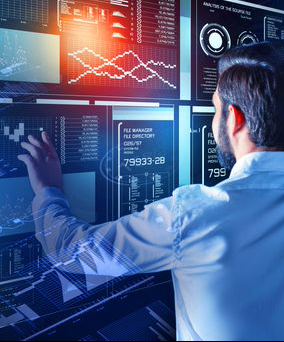 Mathematics, Science and Informatics
The Mathematics, Science and Informatics department seeks to support students as they develop the knowledge and skills to make a difference in their communities. Our graduates offer responsible and ethical solutions to real-world issues, and contribute to constructive change in the world.